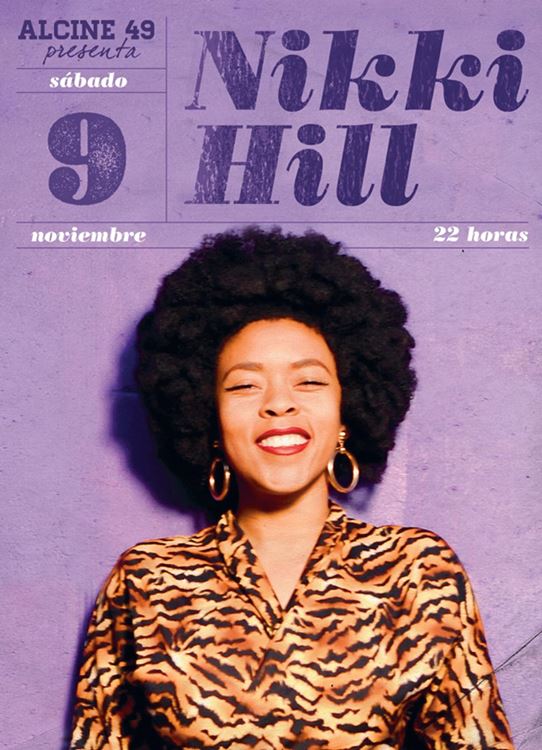 Saturday the 9th of November, 22:00h. Venue: The Green. Plaza de los Santos Niños.
Described by the press as "if Tina Turner and Little Richard had had a daughter and raised her with the help of her uncles James Brown and Chuck Berry", Nikki Hill is one of the most promising artists of the moment, following in the footsteps of stars like Amy Winehouse or Imelda May. Imagine a voice honed in a church choir in her native Missouri coupled with the fierceness of an AC/DC live show and you still won't come close to what this American band's live act is all about.
From St. Louis to Alcalá de Henares, ALCINE has the privilege of hosting one of the most powerful international concerts the city has ever seen, at The Green, thanks to the cooperation of Sound Dealers and Alcalá Es Música.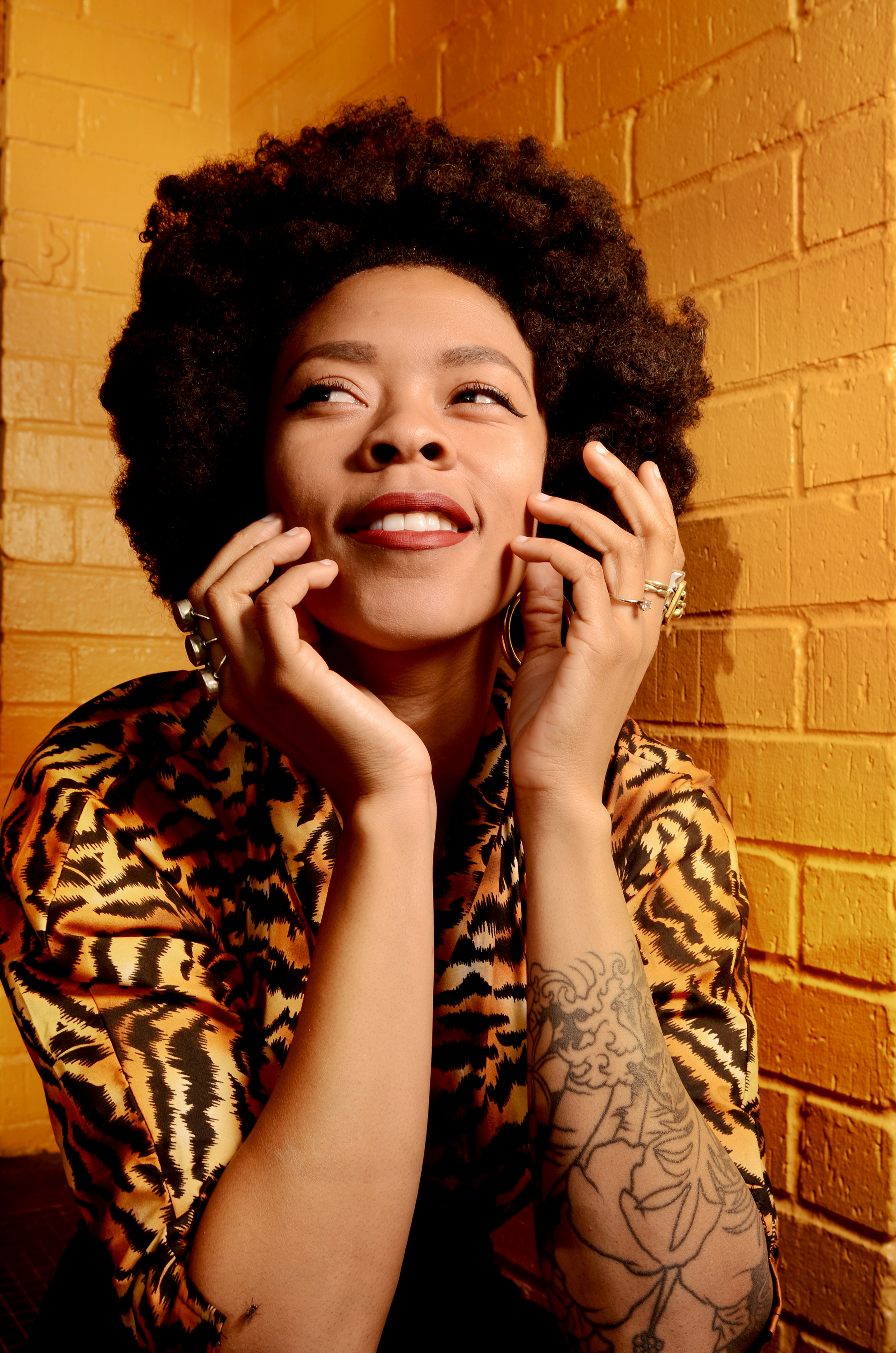 Please insert your username (Email) and password.
If you don't have any username, you can sign up here.