JURY
The jury of the 51st edition of Alcine - Alcalá de Henares / Comunidad de Madrid Film Festival will be made up of the following professionals:
NATIONAL SHORT FILM COMPETITION
Marcelo Criminal
Musician. Considered a cult singer-songwriter for a whole generation thanks to the lo-fi pop pieces he began recording and self-releasing from his bedroom. At the end of 2018, Carolina Durante and Amaia covered one of them: Perdona (Ahora Sí que Sí), and had immediate success. Their latest EP, Medio Mensaje, is dedicated to popular culture milestones such as Saber y Ganar, Firsts Dates and Cine de Barrio.
Alongside his musical career, Marcelo is a recognized cinephile. A regular at the Filmoteca in his native, Murcia. In 2022, he was invited by the Atlántida Mallorca Film Fest. He regularly shares his reviews and audiovisual enthusiasm among his thousands of followers on social networks and other special platforms such as Letterboxd.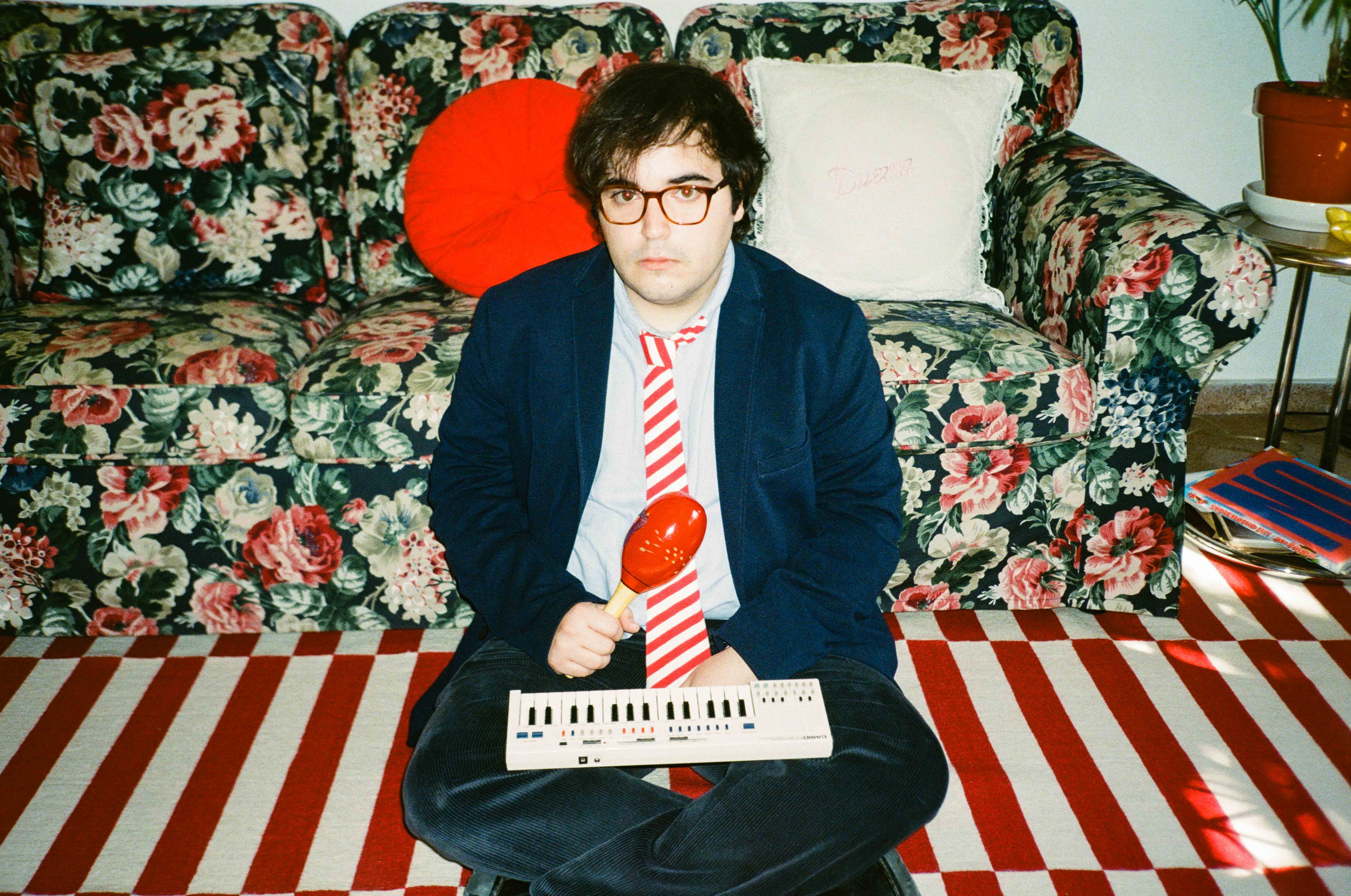 Shira MacLeod
Managing Director at the London Short Film Festival since 2022, Shira is a champion of repertory cinema and has 18 years of experience working with and programming short films. She was Cinema Director at Riverside Studios for 11 years then Cinema Director at Regent St Cinema for 5 years, hosting LSFF editions at both venues. She has since worked as a consultant for Bertha Dochouse, and a film programmer for Arnolfini-Bristol and Raindance. Recently, she has curated the In Short, Europe Short Film Festival for EUNIC.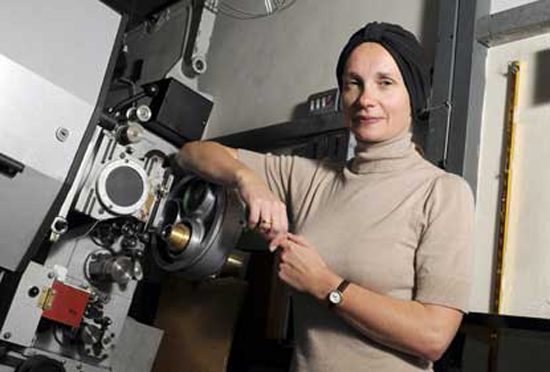 Jordi Sánchez Navarro
Lecturer and director of the UOC's Faculty of Information and Communication Sciences and programmer of the "Aníma't" section at the Sitges International Fantastic Film Festival. His work as an academic and disseminator revolves around the culture of the image, the cultural history of cinema, the history and aesthetics of animation and the culture of design. He currently directs the book collection Filmografías Esenciales, a tool for thinking with and about film- there are more than 50 published titles.

EUROPEAN SHORT FILM COMPETITION
Jiajie Yu Yan
Spanish film director, screenwriter and producer of Chinese origin. His short film Xiao Xian, shot in Chinese, participated in ALCINE49 and was nominated for the Goya Award for Best Fiction Short Film in 2020. After the success of this piece, he decided to develop San Dai Shi Guang- his first feature film selected to be part of the residence of The Spanish Academy of Cinematographic Arts and Science (AACCE). A portrayal of the Chinese community in Barcelona through the eyes of a three-generational family over three eras of great change.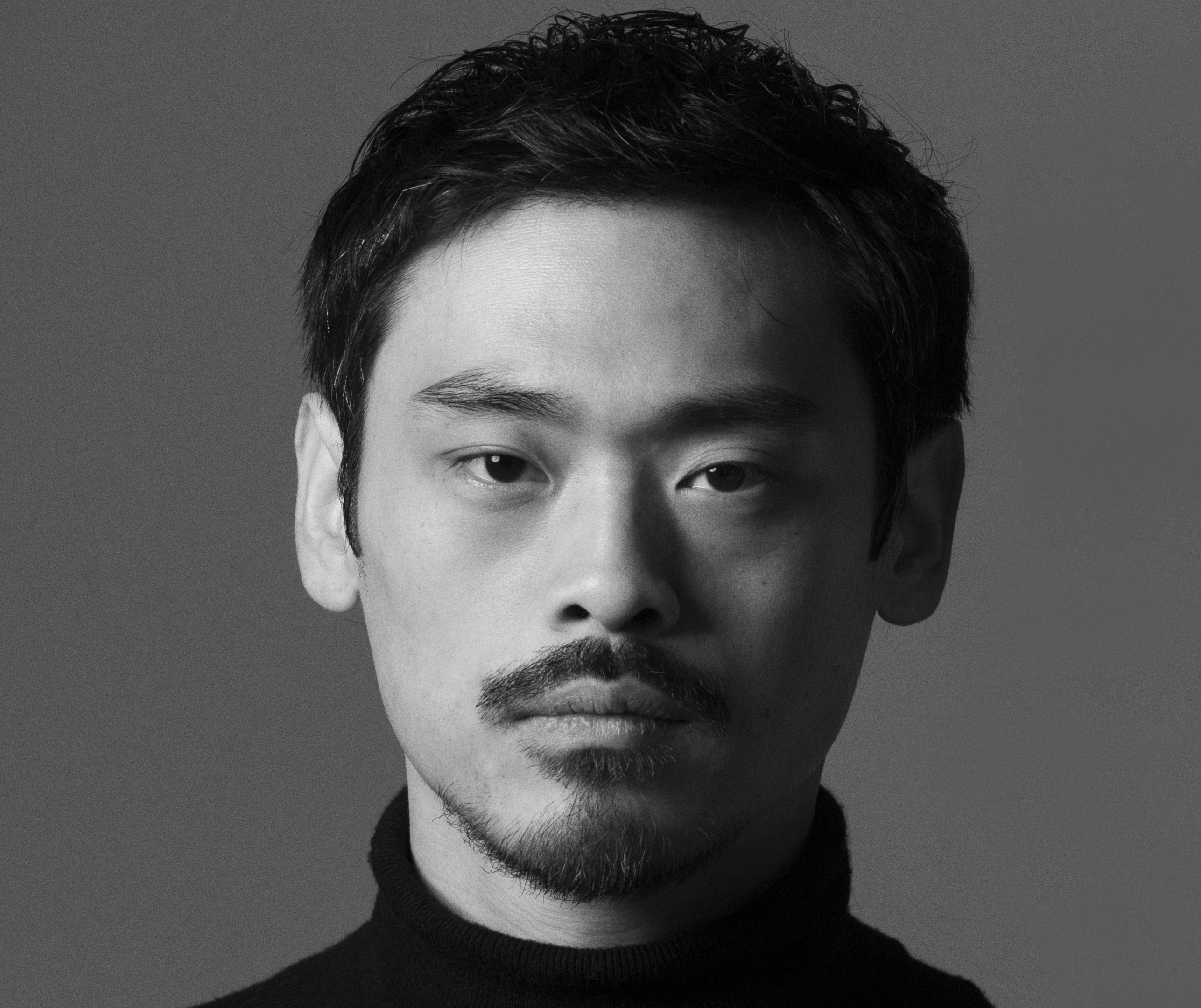 Camilla Gillardoni
Film Production Coordinator and Film Co-Programmer at Bozar. First in Italy and then in Belgium, Camilla Gilardoni has been working in the cultural industry for several years; from film production to journalism as well as film distribution. In Brussels, Camilla is producing, programming, and coordinating cinema events in BOZAR – Centre for Fine Arts Brussels. She also collaborates on the LGBTQI+ festival, Pink Screens, and is an active member of the Belgian collective Elles Font des Films which fights for gender equality, ending sexism and sexual violence in the industry. Highly attentive to the concept and practice of "female gaze", she is currently researching the representation of adolescent girls in the media as a matter of subject for her doctoral thesis.

Isa Feliu
Creative producer and actress, with experience in film and theatre. After an initial training in Agricultural Engineering and Commercial Management and Marketing, she began her acting studies in Madrid and moved to New York in 2013, where she trained regularly with John Strasberg. Based here, she started her first film work as a producer: The Fourth Kingdom. A multi-awarded documentary short film nominated for the Goya 2018, which can be seen at ALCINE47. In the 2020 edition, she was awarded for Pies y Corazones, a short fiction film in which she partakes as co-writer, producer and lead actress.