SHORT MUSIC
[Saturday 5. 21h00. TSC]
Short Music TICKETS
For years, Short Music has been trying to find and transfer the specificities of short films to the field of live music. Experimentation, reduced resources and, of course, a short duration give rise to some of the most innovative and interesting bets of the festival. Three artists, three concerts, thirty minutes each and this year, as a novelty, the screen is part of the whole process. Music and image, fused in a short format.


Café Kino & Vaz Oliver - Berlin, Symphony of a City. Act I.
Driven by Teresa Barba, Café Kino has spent years reclaiming silent cinema through the projection of pioneering works of the seventh art set to music by contemporary artists. From the international post-rock stars Toundra recreating The Cabinet of Doctor Caligari to The Passion of Joan of Arc accompanied by a live orchestra and choir.
Vaz Oliver is a composer, multi-instrumentalist and improviser with a long trajectory in the art of live-looping. With more than 200 concerts around the world behind him, he lands in Berlin. The documentary that Walter Ruttmann made in 1927, in which images of the life of the city were combined. This montage of incomparable virtuosity gives the images all the value of their own sense, the weight of the most resounding visual expression without the need for words.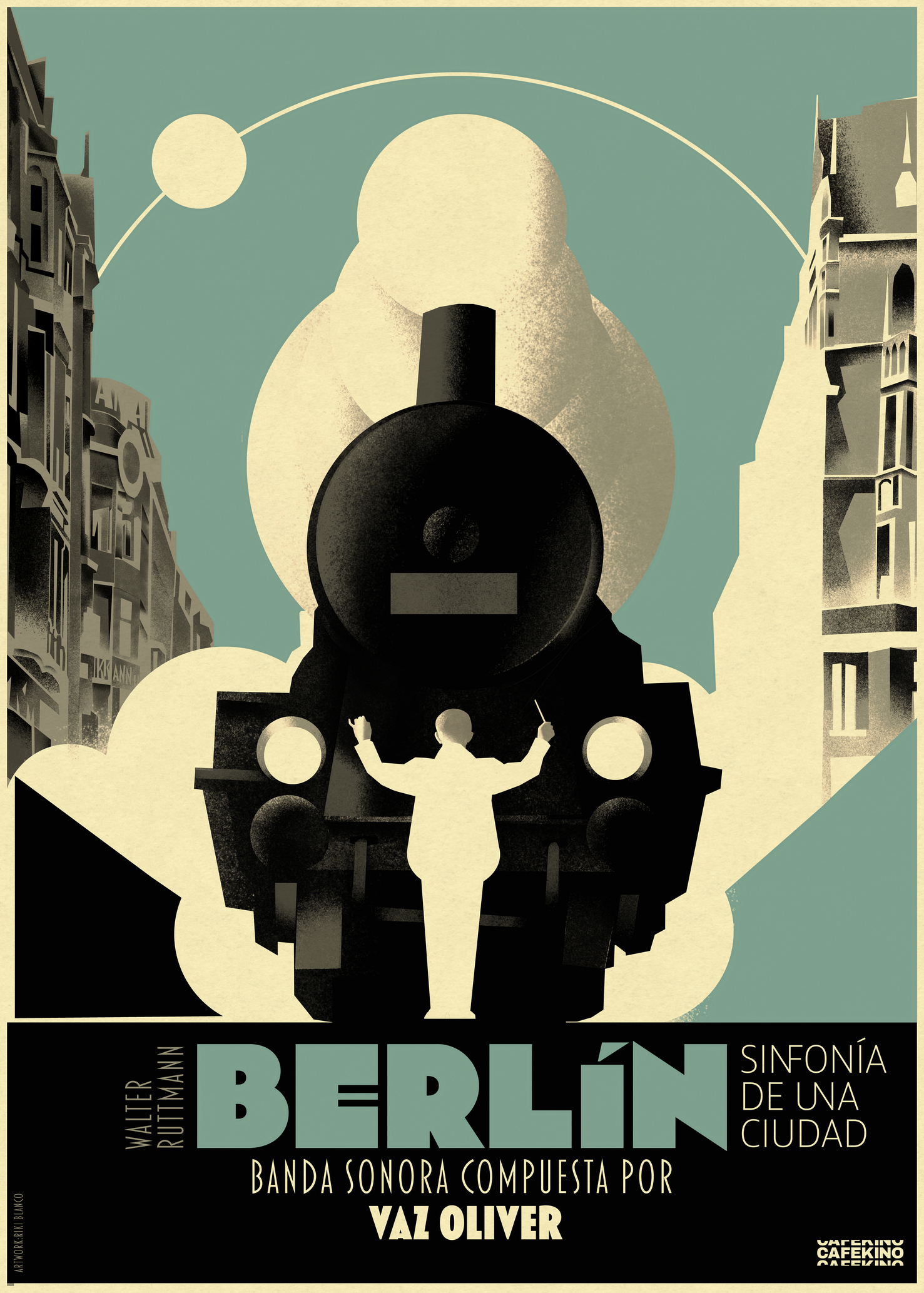 Marcelo Criminal - Medium Message
Marcelo Criminal is the stage name that Marcelo García (1997) has been using for years to make pop songs in his room. At the end of 2018 Carolina Durante and Amaia, versioned one of them: Perdona (Ahora Sí que Sí). The success was not immediate just for bringing together two such relevant and antagonistic figures, but because the song was, simply, wonderful: a couple of paragraphs were needed to break our hearts and shape the great anthem of (dis) love of this generation.
Taking advantage of the fact that at ALCINE, we will be talking specifically about series and television. Marcelo will review the songs from his latest EP, Medio Mensaje- dedicated to milestones of popular culture such as Saber y Ganar, Firsts Dates or Cine de Barrio.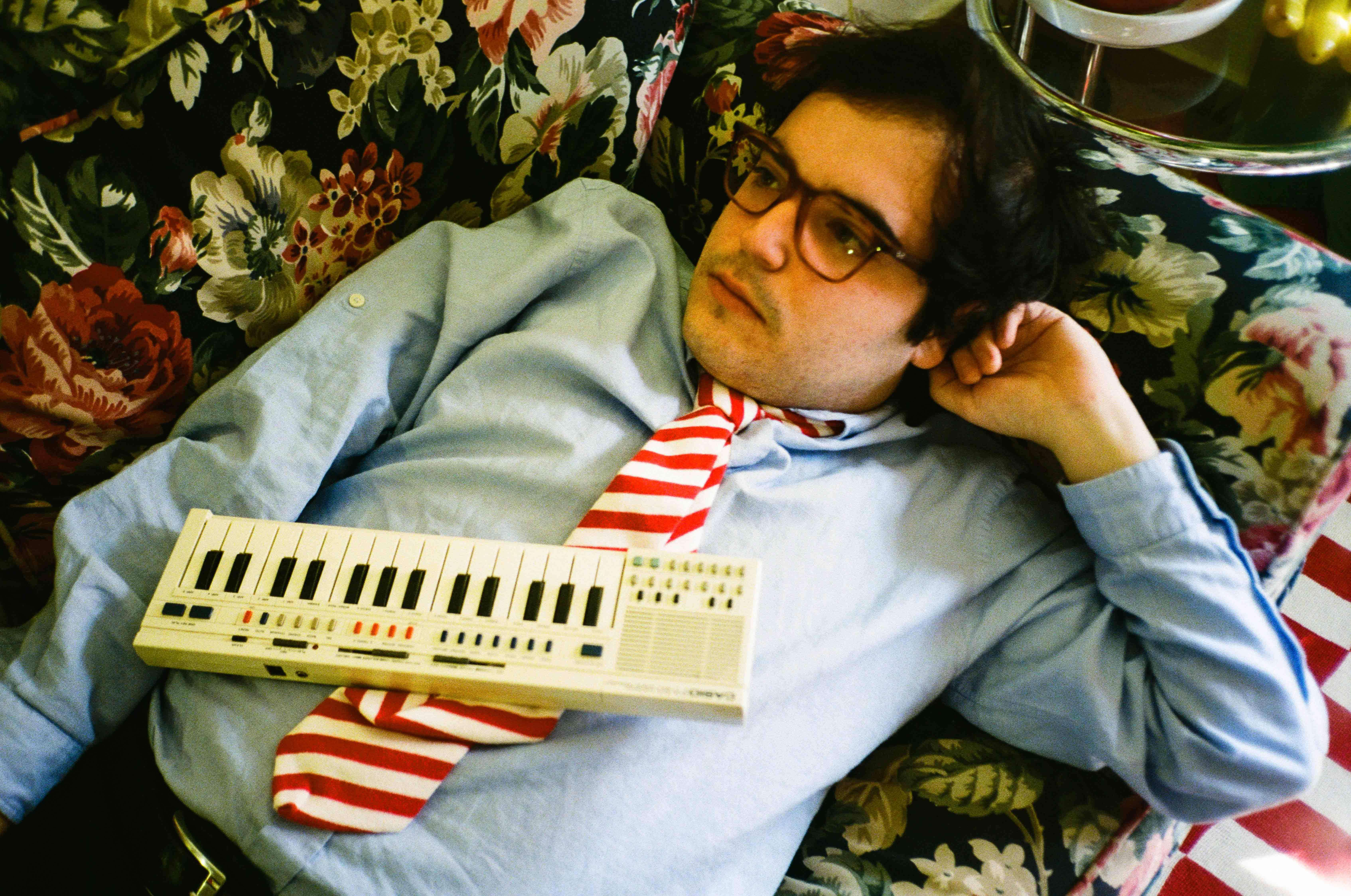 Irene Nova & Nicolai Troshinski - Don't Ask For the Tiger.
Irene Novoa is a composer, multi-instrumentalist and singer from Madrid. In addition to projects such as Protón Decay and Anna Ottay, she is a regular collaborator of Christina Rosenvinge, being part of the cast of her recent revision of Sappho.
Nicolai Troshinsky is an illustrator, animator and video game designer. His short film Astigmatismo won many international awards and was selected for ALCINE 43. His latest work, Card Shark, is a card and cheaters video game inspired by Stanley Kubrick's Barry Lyndon.
Don't Ask For the Tiger is their first joint piece. A multimedia concert where music and image mix analog, digital, organic and synthetic: electronic music generated from voice and reactive visuals made with traditional animation. All this comes together to narrate a story with dreamlike touches, customs and a touch of humor.