Starting from Scratch
STARTING FROM SCRATCH
From Monday the 8th to Thursday the 11th of November.
Salón de Actos of the Antiguo Hospital de Santa María La Rica

We are back in person in the most educational section of the festival focussed on two of the media formats that became most popular this year: podcasting and streaming on platforms such as Twitch. In the first case, we will propose delving into the relationships and creative possibilities of sound and film at a workshop with some of the most interesting creators on the podcast scene in which the students will record their own pieces at the end of the workshop. The evening sessions will centre on all the inner details of the streamer world focused on entertainment, music and sports. We will bring the workshops to a close with a critical stroll along the most libertine and savage side of digital creation; memes.

Free registration and limited places at cero@alcine.org .


CINEMA ON THE EAR. Podcast and sound image laboratory.
From Monday the 8th to Thursday the 11th of November. 11:00-14:00h
Creative workshop with Andrea Morán, Manuel Bartual, Mar Abad and Pedro Toro.
Free registration at: cero@alcine.org (limited places)
'Everybody has a podcast'. As if referring to a common space, this sentence brings into sharp focus the paradigm shift in the radio format devised for digital distribution. From the creative boom to the bubble, there are new proposals on a daily basis that pursue the limits of the sound format. At ALCINE, we want to centre on the parallelisms with audio-visual narratives at a workshop in which, with the assistance of notable professionals, we will address various genres and work collectively to complete the production of our own 'short films in sound'.
Essay: Andrea Moran
Journalist and filmmaker ('Espina'. 'Historia de un regalo fallido', 'Yo siempre puedo dormir pero hoy no puedo', 'Norah'). Editor of podcasts for Vocento and regular writer in Caimán. Cuadernos de cine, for which she also developed 'Nueva Carpeta', a podcast in first person that investigates new manners of narrating cinema out loud.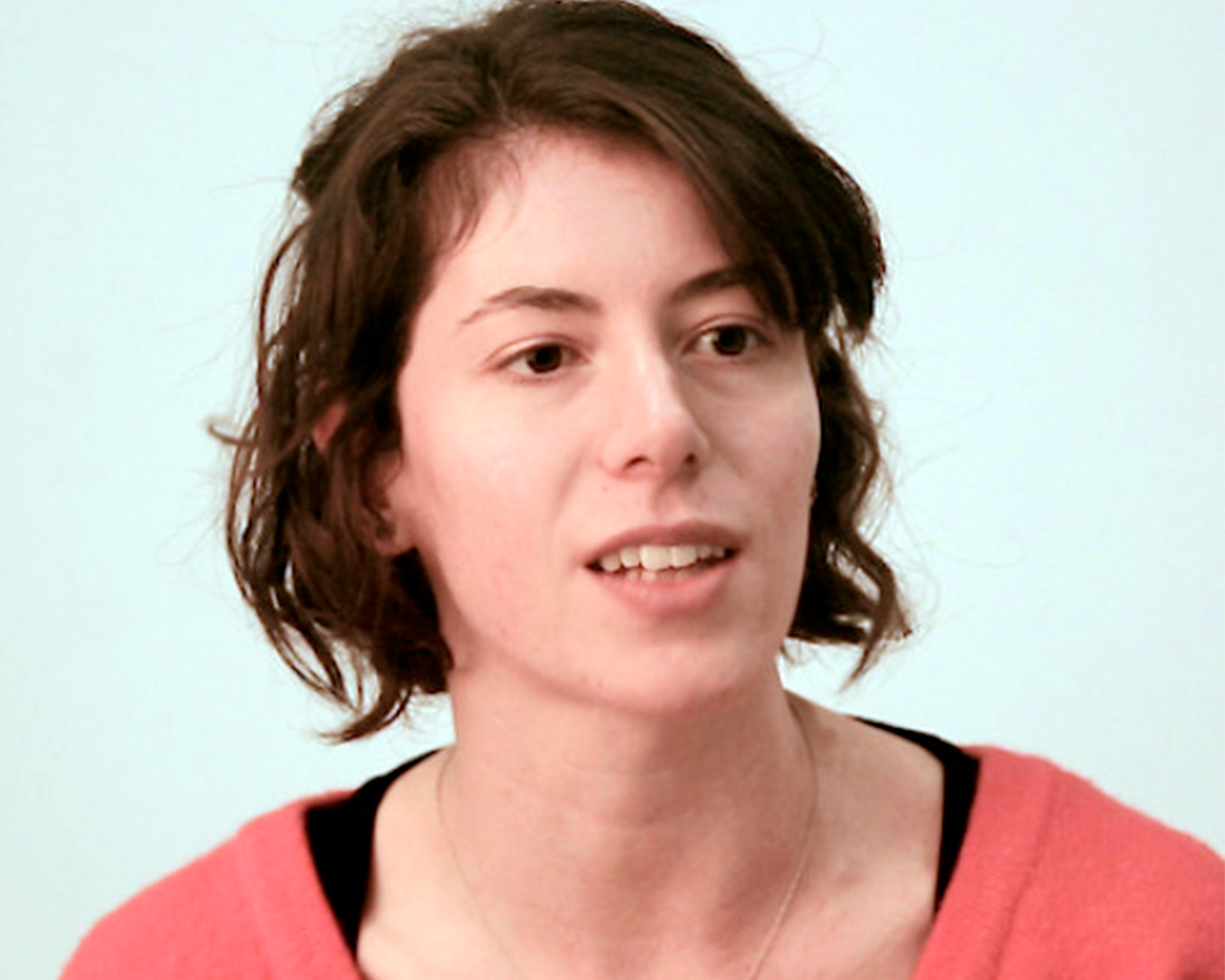 Fiction: Manuel Bartual
His long career as a designer and illustrator of comics reached a turning point following the global success of his twitter threads. Since then, he has explored all kinds of creative areas: cinema ('Todos tus secretos'), television ('#ElGranSecuestro') and of course, podcasts. He wrote and directed 'Santuario' together with Carmen Pachecho and his science-fiction news reel 'Biotopía' has just premiered its second season.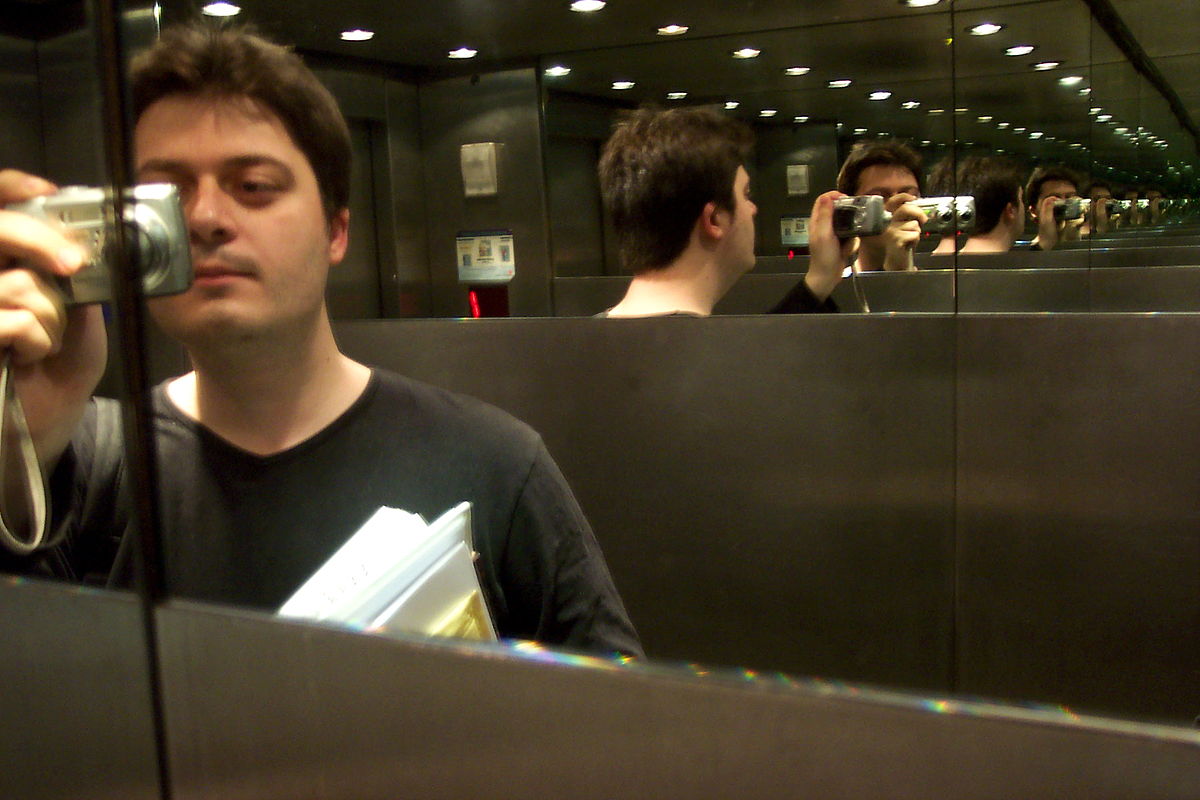 Documentary: Mar Abad
Editorial director and co-founder of El Extraordinario. For this group of podcasts, she makes painstaking sound documentaries on 'the fucking human condition' and explores the dark side of Spanish history and forensic science in 'Crimes. The musical'. As a journalist, she is the co-founder of Yorokobu and, among others, she has published books such as 'Antiguas pero modernas' (Libros del K.O., 2019).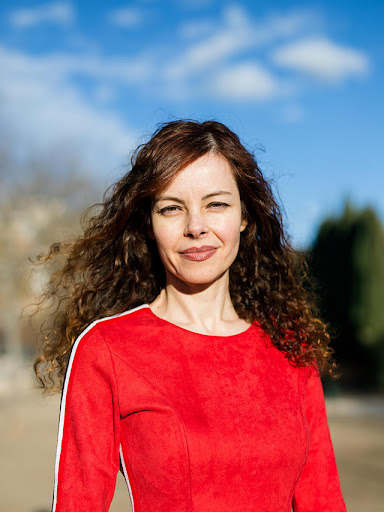 Coordination and production: Pedro Toro
In addition to ALCINE, he has worked with SER Henares for a decade and specialised in doing 'radio in places'. From the Cuesta de Moyano in Madrid to municipal swimming pools, events for the Ministry of Culture or the Mobile Week Alcalá, sound fiction at the Matadero and even carnival.
STREAMERS. A life live.
Monday the 8th and Tuesday the 9th of November. 16:30-18:00h
Round table with guest professionals. Coordinated by Enrique Torralbo (Mister Underdog, Qué, Fuerte Tía!, Xtrarradio)
Free registration at: cero@alcine.org (limited places)
Digital creators have discovered that streaming channels and platforms such as Twitch are a new way of getting your material further out there than ever. Characters such as Ibai Llanos have become first-class cultural players with the media in its entirety turning its gaze towards the world of online transmissions. Nevertheless, much of what goes on behind this material is still unknown. Coordinated by Enrique Torralbo, director of programmes at Twitch as the imposing Xtrarradio, with guests such as the rapper Bejo, the sporting Mister Underdog and the magazine Qué Fuerte, Tía! In conjunction with creators such as Lala Chus, Darío Eme Hache and Orslok, over two sessions we will learn how this type of projects come into being and will talk to some of the leading players.
Enrique Torralbo
Having learnt the ropes as a producer in the corporate world, in 2013 he founded The Tab Gang, a production company specialised in innovation. He has directed audio-visual material for Revista Don and Telos for the Telefónica Foundation, and for groups such as Vetusta Morla, Amaral and Rozalén. In 2020, a new seam was opened with material for streaming in high-quality television format, producing programmes such as Mister Underdog and Qué Fuerte, Tía!. In 2021, together with Kapra Karma, he launched Xtrarradio, the largest Spanish-language music programme on Twitch.
MEMES. First notes for a mememaker theory
Wednesday the 10th of November, 16.30-18:00h
Talk with Policía del Afecto.
Free registration at: cero@alcine.org (limited places)
Defined by the academy as 'the smallest theoretical unit of cultural information' and lauded for their incredible reproductive capacity, memes have become the most genuine native products of the digital era. However, behind that joke you saw on Instagram, or which reached you via whatsapp, there are creators. In many cases with a conscious artistic or educational discourse, which is not so far removed from the discourse of writers, filmmakers or other more mainstream creative professionals.
Without leaving the Corredor del Henares, we will meet Policía del Afecto, one of the most active and interesting accounts on the new 'signature memes' scene, together with accounts such as Culomala, Neuraceleradísima, Fluorrazepam and Derribos y Deconstrucciones.
Policía del Afecto
There is nothing ironic about it, Álvaro and Fran produce political and anthropological memes. Their mission to depict 'Little Spain' through the new juvenile archetypes has turned them into one of the main points of reference on the recent scene of creators of this type of material. They have participated in various media and podcasts such as Ciberlocutorio in Radio Primavera Sound and formed part of the platform to raise awareness 'It is just a meme', warning against the instrumentalization of this type of material in the latest political campaigns.
MONDAY 8TH

TUESDAY 9TH

WEDNESDAY 10TH

THURSDAY 11TH

11:00

14:00

Essay: Andrea Morán

Fiction: Bartual

Documentary: El Extraordinario

PODCAST WORKSHOP

16:30

18:00

Streamers: PRODUCTION

Streamers: CREATORS

Memes: POLICÍA DEL AFECTO