The jury of the 48 edition of Festival de Alcine of from Alcalá de Henares, Madrid. The jury contains of the profesionals:
National Competition Jury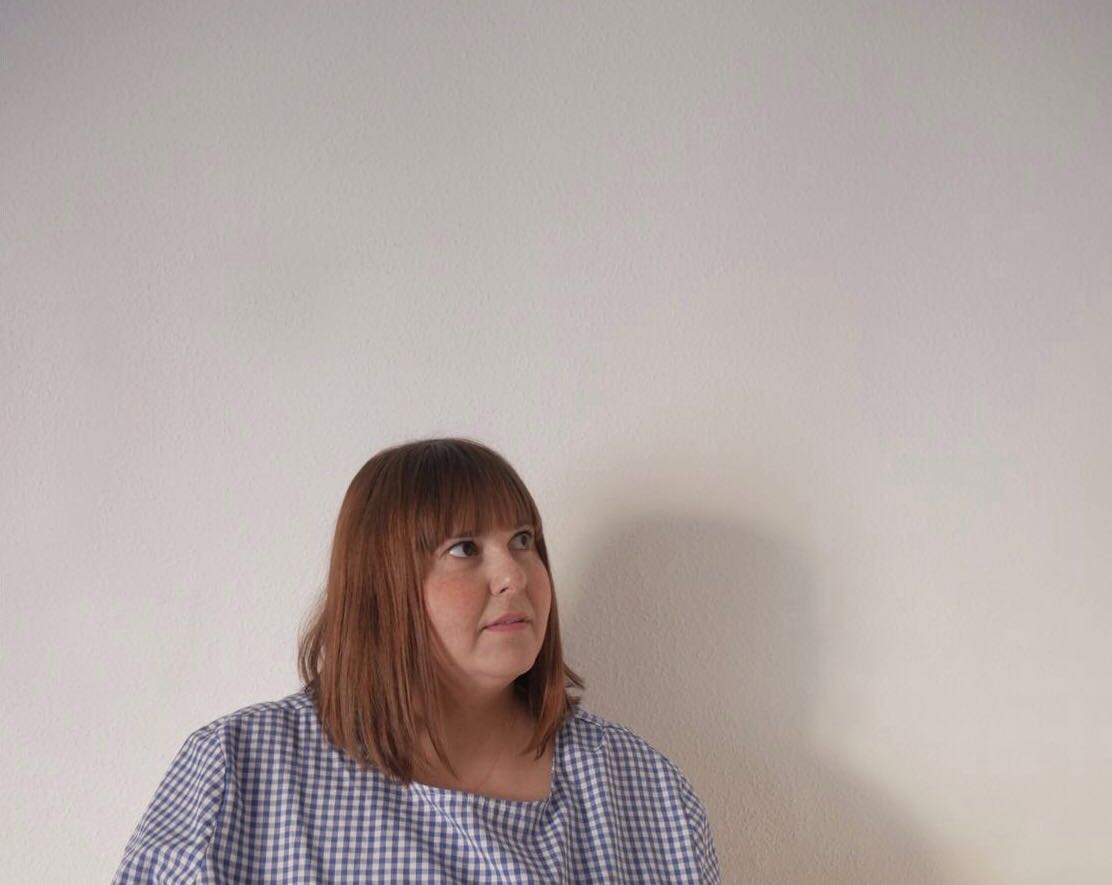 Haizea G. Viana
The career of Haizea G. Viana has centred on the areas of production and communication, with more than ten years experience in various Spanish benchmark film distributors such as Karma Films, Avalon and Golem Films. In 2013 she set up the movement #littlesecretfilm together with Pablo Maqueda, with which she has produced 15 feature films. She is currently the communications director of the distribution and production company Diamond Films.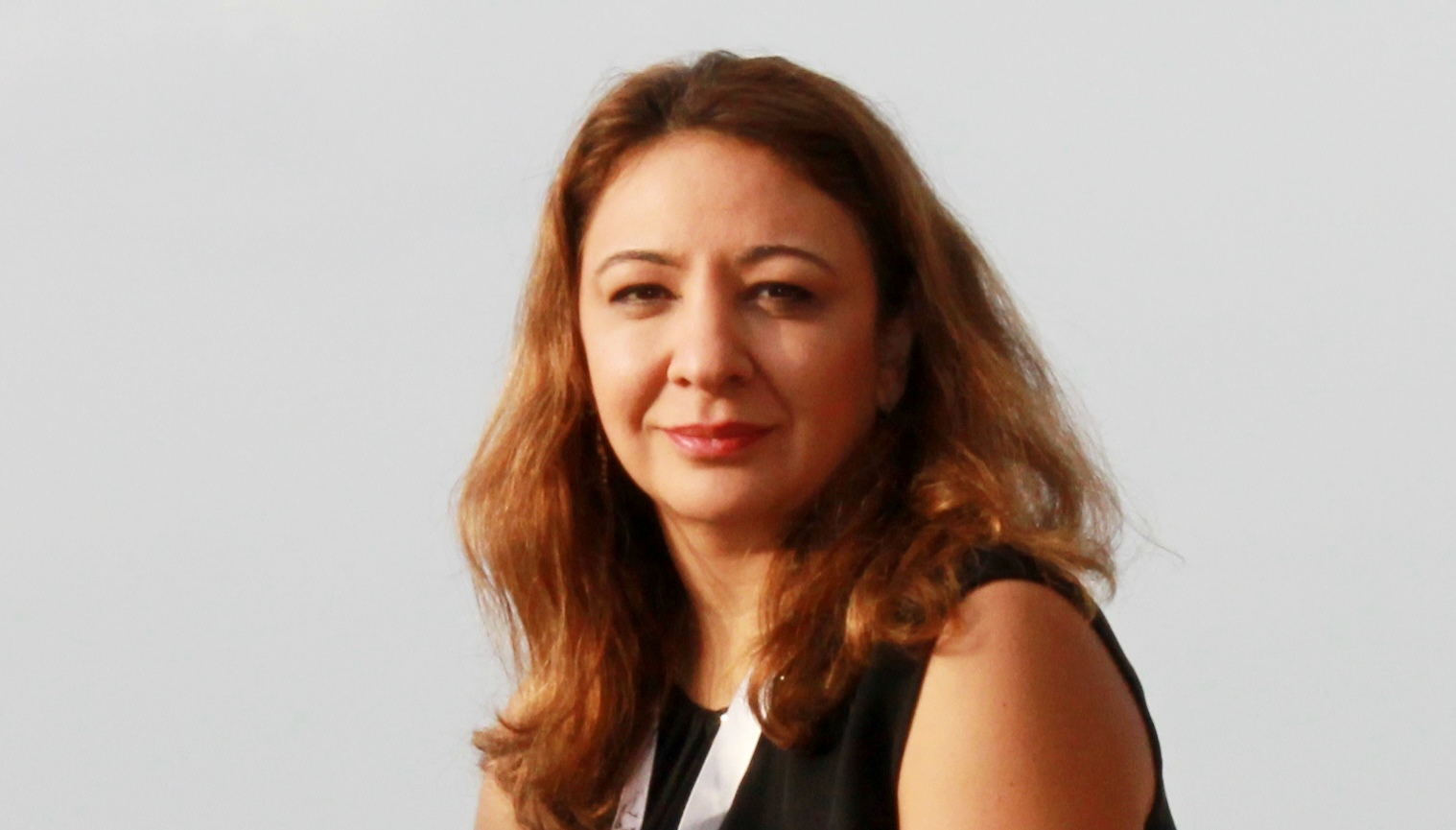 Mona Deeley
Mona Deeley is an all-rounder in the fields of film, media and the arts. She has developed, directed and produced more than 200 episodes of the Alternative Cinema programme for the BBC and six documentaries on current affairs. She has set up and held interviews with hundreds of film talents. She writes articles and scripts, and gives talks and interviews on cultural issues. She is the founding director of Zenith Foundation, a non-profit contemporary art organisation and has worked on projects and events for ten years with major film, art and music organisations in the United Kingdom.
She began working in media as a lawyer, mainly at BBC Worldwide and has a wealth of experience in all aspects of the industry.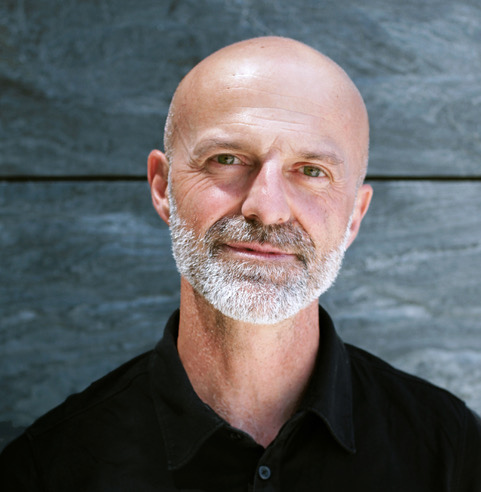 Santiago Racaj
Santiago Racaj has more than twenty seven years experience in the sector. He has directed the cinematography of hundreds of advertising spots, several documentaries, videoclips and twenty feature films, including, Estiu 1993 by Carla Simón, No sé decir adiós by Lino Escalera, La Reconquista by Jonás Trueba, Magical girl by Carlos Vermut, La Herida by Fernando Franco and El muerto y ser feliz by Javier Rebollo.
He is currently working as a cinematographer as well as teaching at the Community of Madrid Film and Audiovisual School.
European Competition Jury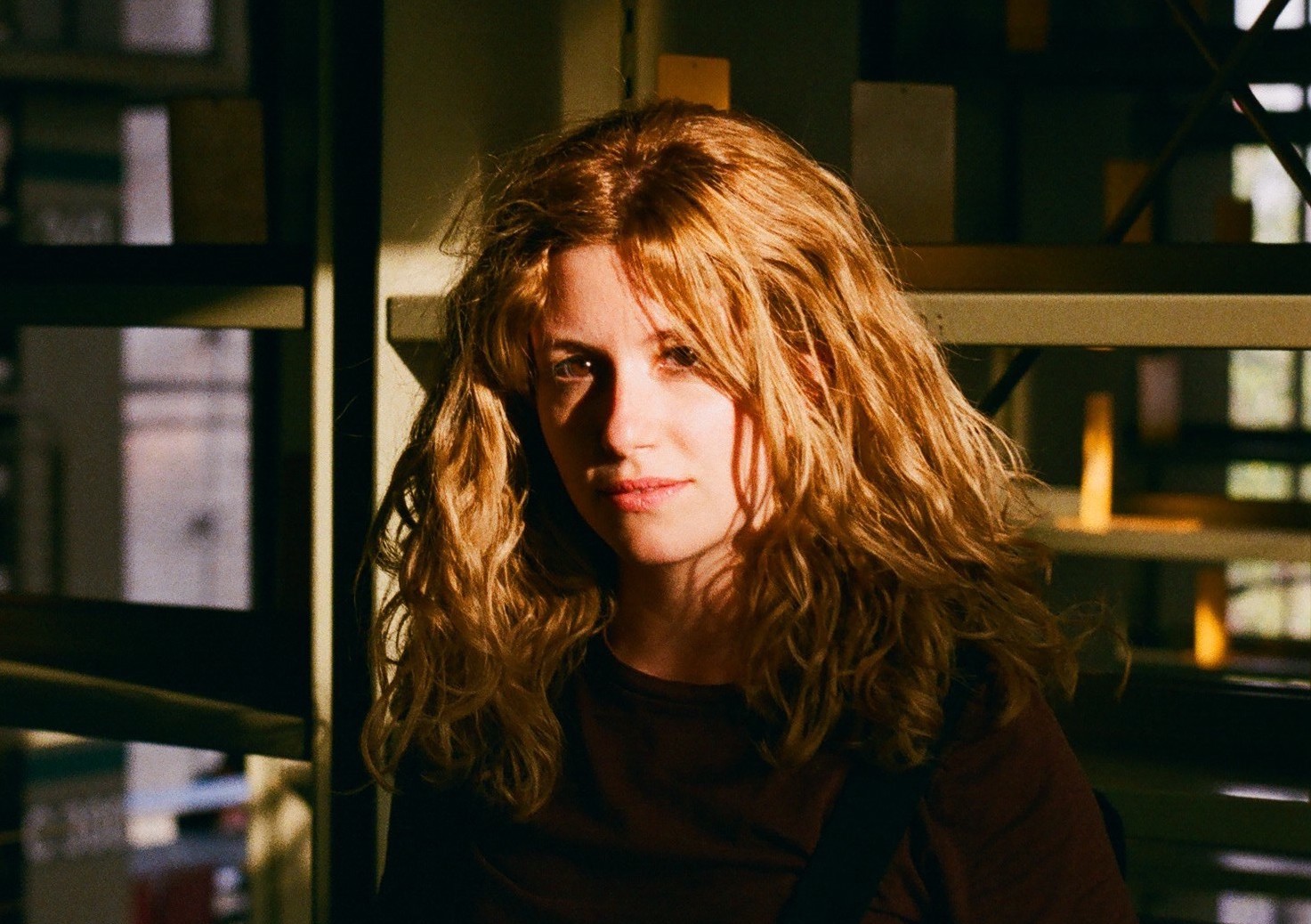 Laura Ferrés
Laura Ferrés (Barcelona, 1989). Director, scriptwriter and producer. Los Desheredados was her first short film after university. It was premiered at the La Semaine de la Critique at the 2017 Cannes Festival, where she won the best short film award, the Leica Cine Discovery Prize. She has been selected for 60 festivals since then, nominated for the European Film Awards 2017, awarded best documentary short film at the 2018 Goya Awards, pre-selected for the Oscars 2019 and released commercially in movie theatres independently without accompanying a feature film, among other awards. She currently gives classes at ESCAC while writing her first feature film.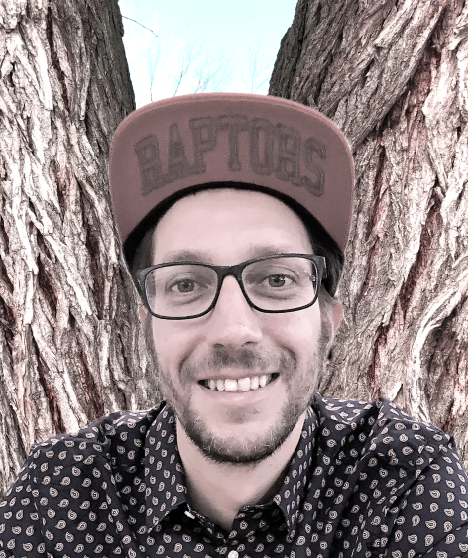 Michael Fleig
Michael Fleig divides his time between Regensburg (Germany) and Canada. His university career has taken him from political science and sociology to media studies. Since 2009 he has been a member of the management and programming team of the Regensburg Kurzfilmwoche. He is also involved in other Regensburg film festivals and works as a film critic. Fleig is a university lecturer giving classes on film studies (including areas such as film festivals and short films) at the University of Regensburg in the department of media studies. He recently completed his doctorate on the work of Michel Gondry.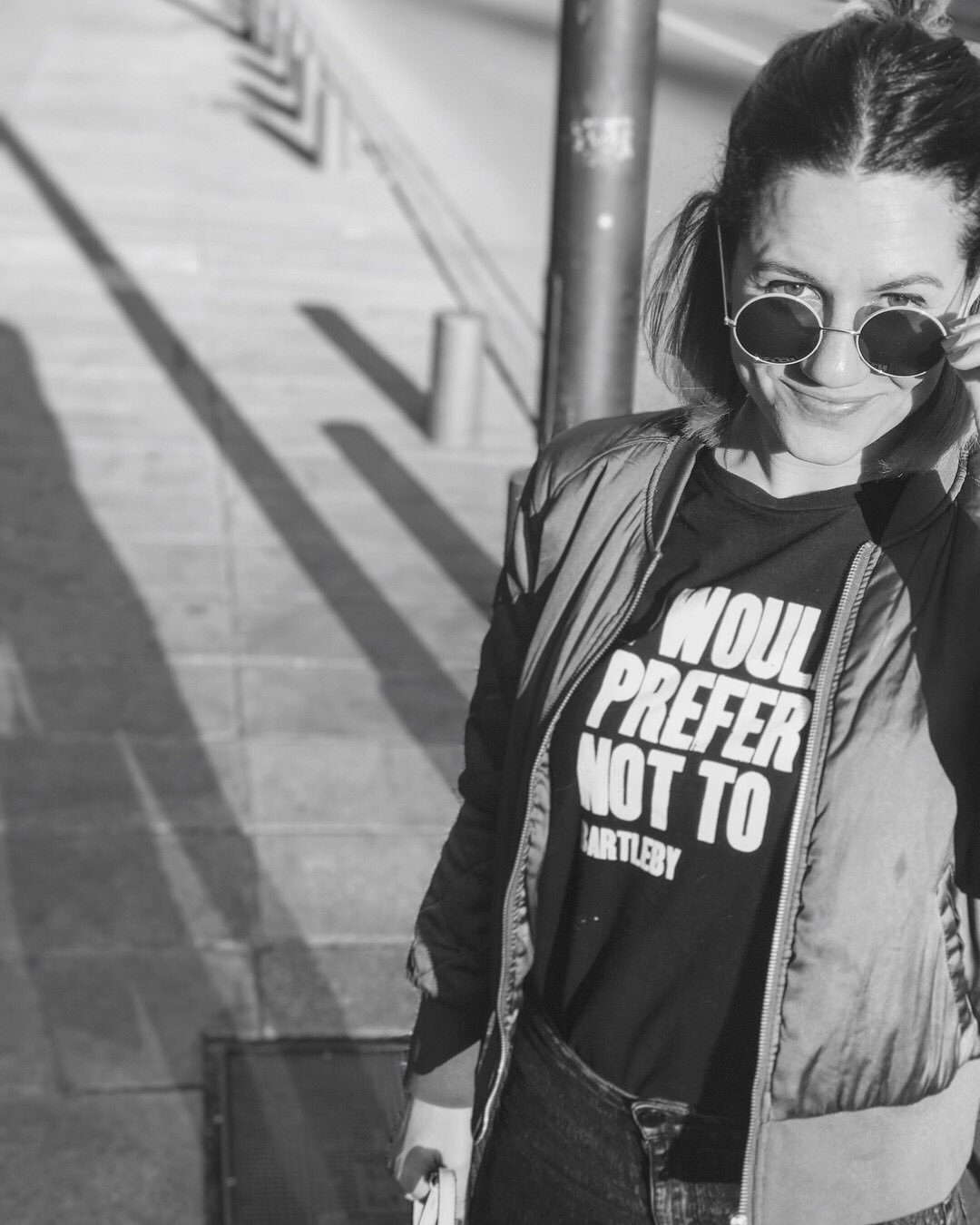 Henar Álvarez Díaz
She studies Audiovisual Communication. She works as screenwriter for "Hoy por Hoy", as director of "Tramas Maestras" for La ser and as columnist for El Confidencial. She is from Madrid and has a particular liking of red lipstick and John Waters and a dislike for yellow office walls.
In her own words, "I hallucinated the day I discovered the red lipstick, which belonged to the Millennial generation and made sure that there was life for me beyond 25. I fell in love with John Waters while studying audiovisual communication and with Courtney Love releasing CDs, pointing to the head of Madonna. I'm afraid of the Babadook, the yellow color in office walls and the image that can give me back the elevator mirror. I'm from Madrid, although I would not mind living in any other city that has the hustle and speed as favorite children. I get very nervous when in movies and books we are represented as self-sacrificing mothers or looking for a husband. Also, I'm a scriptwriter in Hoy por Hoy. Director of Master Plots in La ser and columnist for El Confidencial. And I love it".