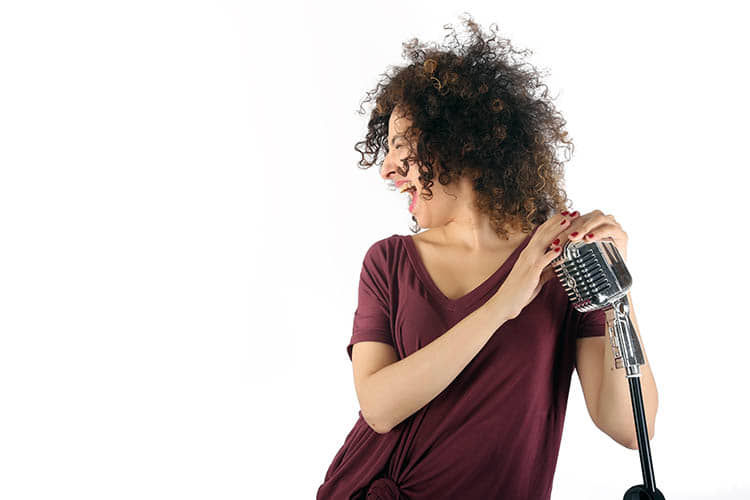 Monologue: Virginia Riezu - You're pretty funny for a woman.
Sunday 12th of November. 22hr
Corral de Comedias, Alcalá de Henares. 3€
The popular comic, actress and improvisationist Virginia Riezu (Comedy Central, Improclan - Teatro Alfil, El Club de la Comedia…) is here to present a show in which the comedy of the absurb reigns supreme; irreverance, tenderness and audience participation and interaction.
"Every time a women comedian peforms, it's normal to hear "You're pretty fonny for a woman". Thanks. And fuck off. Stupidly demanding. Aren't women funny? What other outlet is there for a loser from Navarre, with complexes about her physique, completely incompetent as a house wife, and financially and emotionally bankrupt?
In this honest tale, I'll tell you how I have lived and survived as a woman all this time. Or to put it another way, I'll tell whatever the fuck I want to tell you".