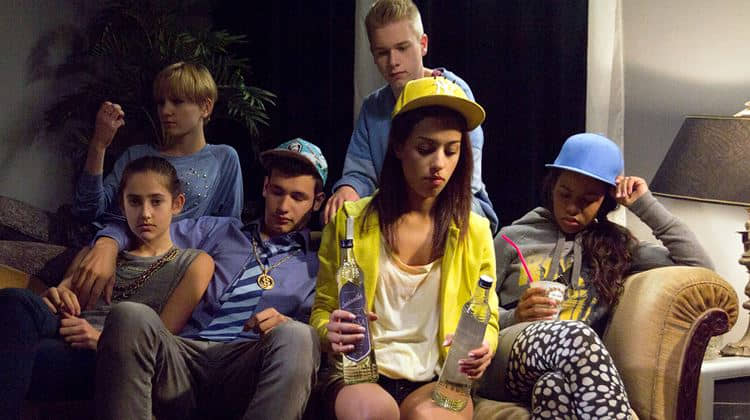 For 17 years now, ALCINE has been bringing secondary school students into the Teatro Salón Cervantes, and at the same time, taking short films into the classroom. The Movies 4 Teens section, which came into being to use short films to teach values and to show the best of Spanish short film to new generations, continues with its educational work. A selection of current Spanish and European short films illustrating topics of interest to young people, and doing it in a fresh, approachable and creative language.
Schools in Alcalá and from the Madrid, Castilla la Mancha and Castilla León regions, have for many years had an unmissable date at ALCINE.
The short films, chosen on the basis of their subject-matter and quality, are of interest to students and teachers alike. And they can be used as material to support other areas and to study the language of film.
This time round, the screenings will be held at the Teatro Salón Cervantes on the following days.

Tuesday 21st of November, 10.00hr and 12:00hr
Wednesday 22nd of November, 10.00hr and 12.00hr*No places left
If you are a teacher who wishes to attend with your class, you can register here