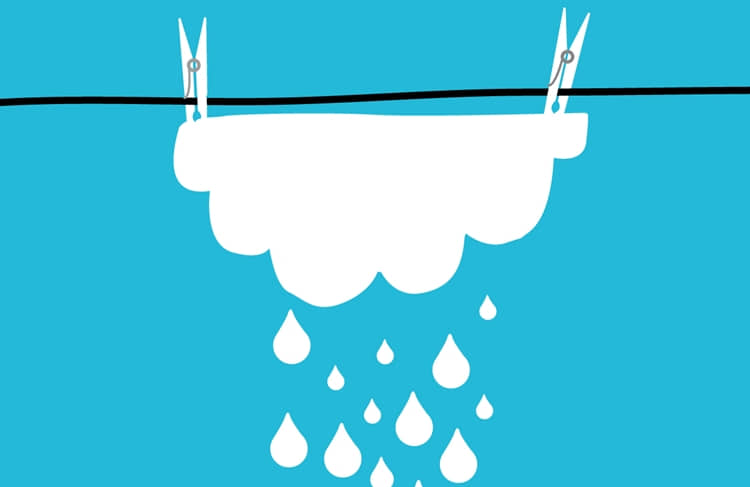 This year's National Short Film Competition has 34 entries; the list of selected films is as follows:
23 DE MAYO, by David Martín de los Santos.
A LIÑA POLÍTICA, by Santos Díaz.
ANUJIN, by Urko Olazabal.
BETI BEZPERAKO KOPLAK, by Begoña Vicario.
BRUNO, by Marina Siero.
CAVALLS MORTS, by Marc Riba; Anna Solanas.
DECORADO, by Alberto Vázquez.
EL CADÁVER DEL TIEMPO, by Luis E. Parés.
EL DESEMBARCO, by David Pantaleón.
GRAFFITI, by Lluis Quilez Sala.
HILETA, by Kepa Sojo.
I.S.S., by Alberto Gutiérrez Díaz.
IHESA, by Alejandro Díaz Castaño.
JANE, TARZAN EZ ZEN HORREN GUAY, by Begoña Vicario.
LA DISCO RESPLANDECE, by Chema García Ibarra.
LA INQUILINA, by Mar Coll.
LA LUZ QUE NO VEMOS, by Adriana Bernal Mor; Eviroula Dourou; Diego Encinas; Oriol Esteve Mach; Lázaro Louza.
LA SONRISA TELEFÓNICA, by Aitziber Olaskoaga.
LA ÚLTIMA FERIA, by Ricardo Iscar Álvarez.
LES VIMOS REÍR Y CREÍMOS QUE ERA DE FELICIDAD, by Collective Vermut.
MADE IN SPAIN, by Coke Riobóo.
MARA MARA, by David Aguilar Iñigo.
MICROONDAS, by Juan Cavestany.
NEW MADRID, by Natalia Marin Sancho.
NO ES TAN FRÍA SIBERIA, by Isabel Coixet.
NOTHING STRANGER, by Pedro Collantes.
NUESTRA AMIGA LA LUNA, by Velasco Broca.
OJO SALVAJE, by Paco Nicolás García.
PEQUEÑA HISTORIA (APÓCRIFA) DE LOS MOTIVOS VISUALES EN LA HISTORIA DEL CINE. -1- MUJER MIRANDO POR UNA VENTANA, by Javier Rebollo.
THE VISITOR, by Ferran Mendoza.
TIMECODE, by Juanjo Giménez.
TÚ NO ERES EL MÁS FUERTE, by Emilio Yebra.
VARADERO, by Benjamín Villaverde Terrón.
WITH ALL OUR CAMERAS, by Miguel López Beraza.